Guiding Kids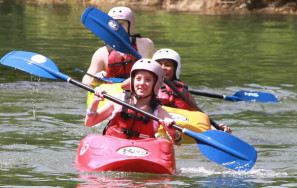 We bring guidance and hope to kids in our community. Our devoted mentors provide high-risk teens with support in a nurturing environment, so together they overcome challenges and achieve success. Learn more about the transformative power of Mentoring Plus during one of our Behind The Scenes tours.
Supporting Families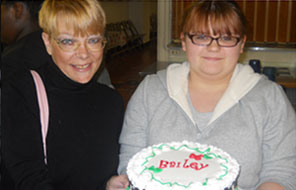 Some of our kids' families need help with housing, putting food on the table or just a compassionate shoulder to lean on. And when we help them, everyone benefits. Our evidence-based program provides opportunities to meet the emotional, social, physical and spiritual needs of both teens and their family members or guardian.
Strengthening Communities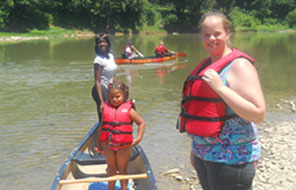 Compassionate, productive teens contribute to the strength of our overall community. We love, empower and guide kids who are at the greatest risk for ending up on the street or worse. Mentoring Plus plants the seeds of hope through nurturing relationships. We're focused on creating one success story at a time.

Guiding Kids by Mentoring
"I wasn't sure what I was getting myself into when I decided to mentor, but it has enriched my life."

My Family is Stronger
"My mom was overwhelmed. Now that she's gotten help, she can be there for me."

I'm Giving Back to the Community
"I got my GED and really want to show other kids they can do it, too."

Take a Tour
Get a first hand view of our program by taking a short Behind the Scenes tour. Learn more.